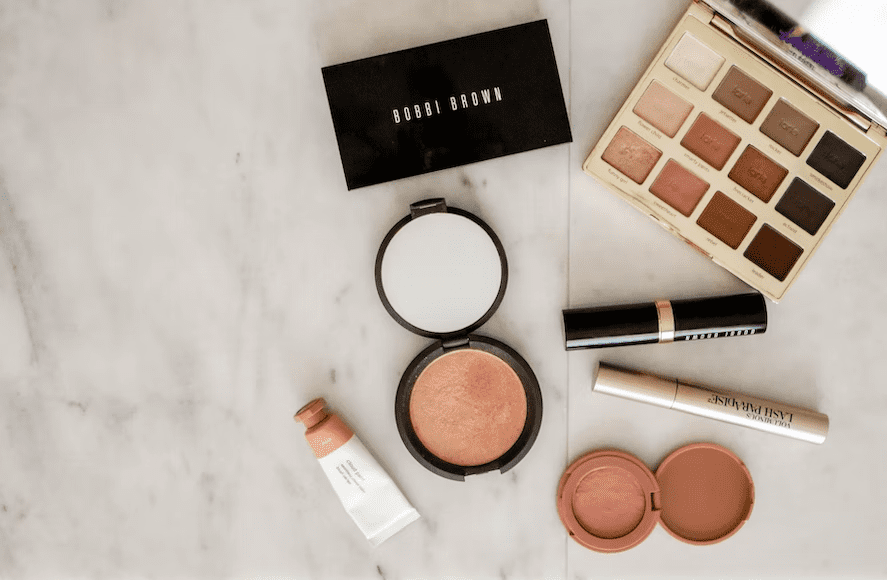 Aging may feel painful if you are conscious about the looks. Although it's natural, most of us abhor it for.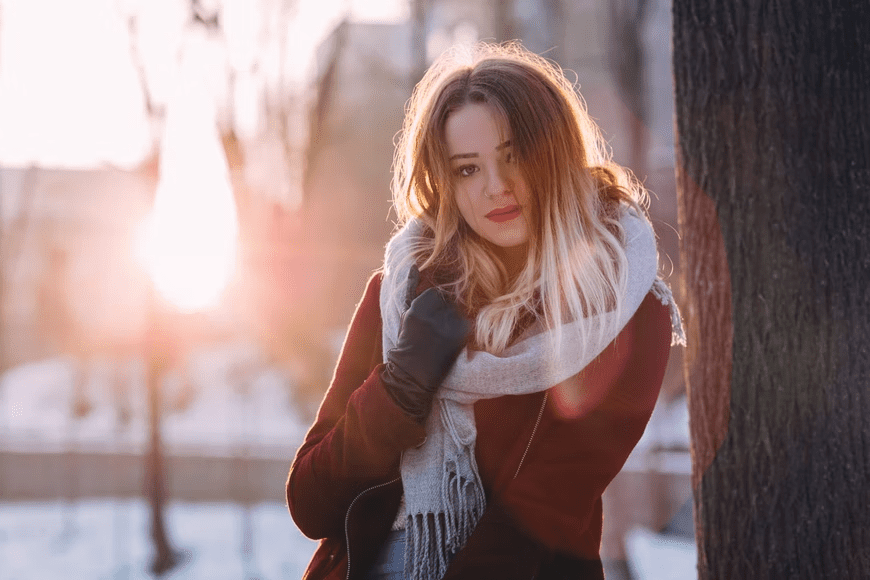 Winter is the time for hibernation and your skin is not an exception to that. Most of us have noticed.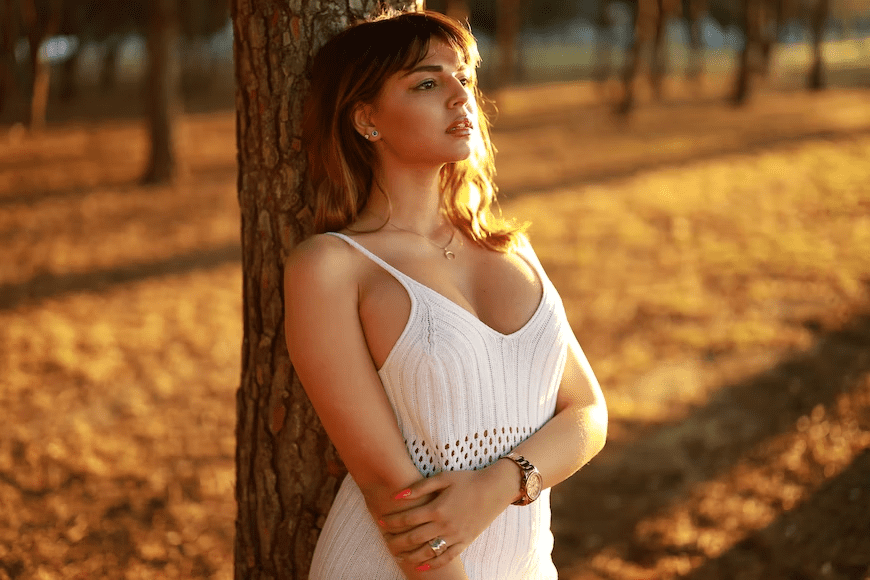 We don't have control over aging. But we can take right steps to prevent its early onset. It's also possible.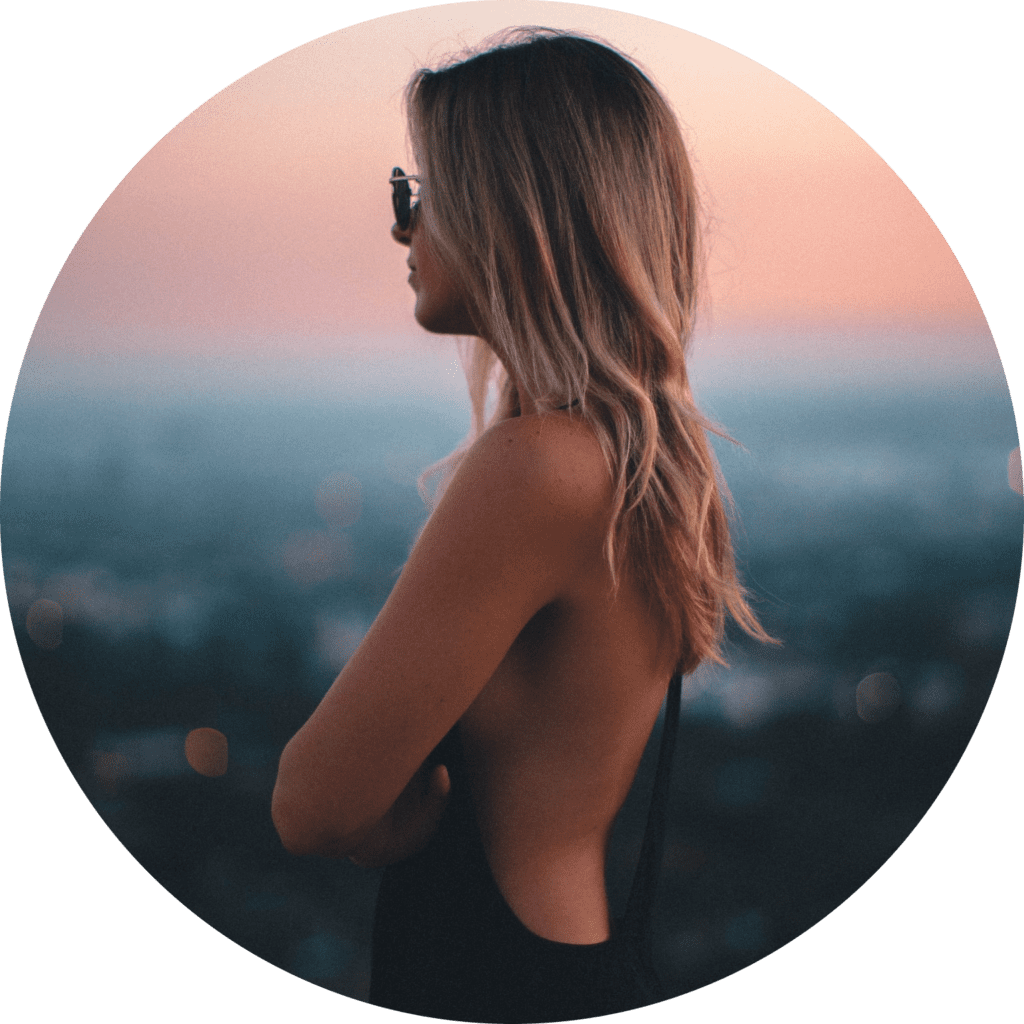 I was born to create and share beauty tips. I love beauty fashion and what it does for women. I have been creating content in the beauty, Lifestyle & fashion industries for over a decade. Find my work here Mxbeautytips.com
Email – maxbeautytips@gmail.com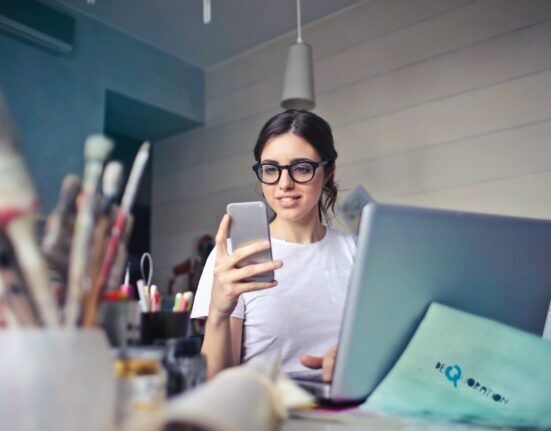 It's only natural to want to look as good as you can at all times. Not only does looking sharp.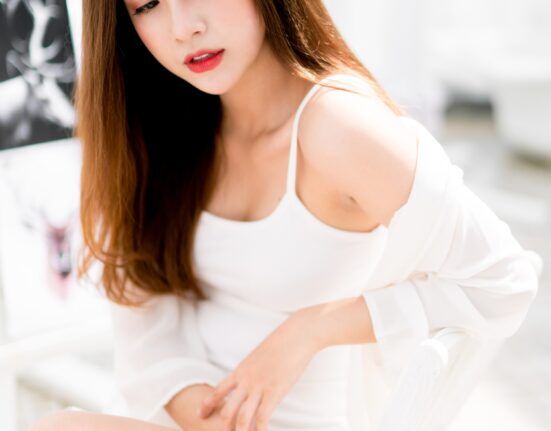 This infographic was created by SeSpring, provider of a revitalizing serum mask for face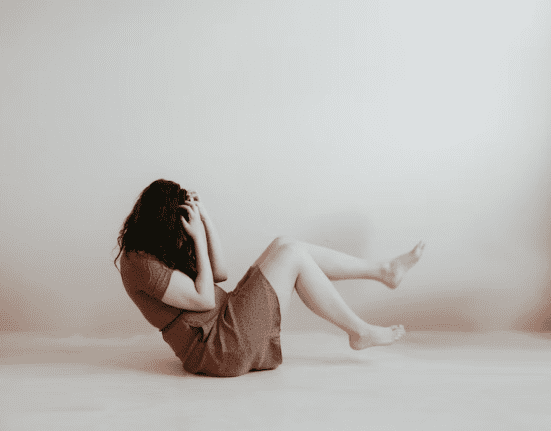 Infographic provided by MD Infusions, a Chicago clinic specializing in ketamine therapy