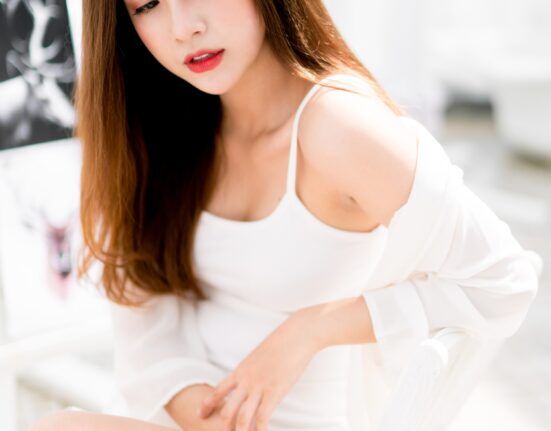 This infographic was created by SeSpring, provider of a revitalizing serum mask for face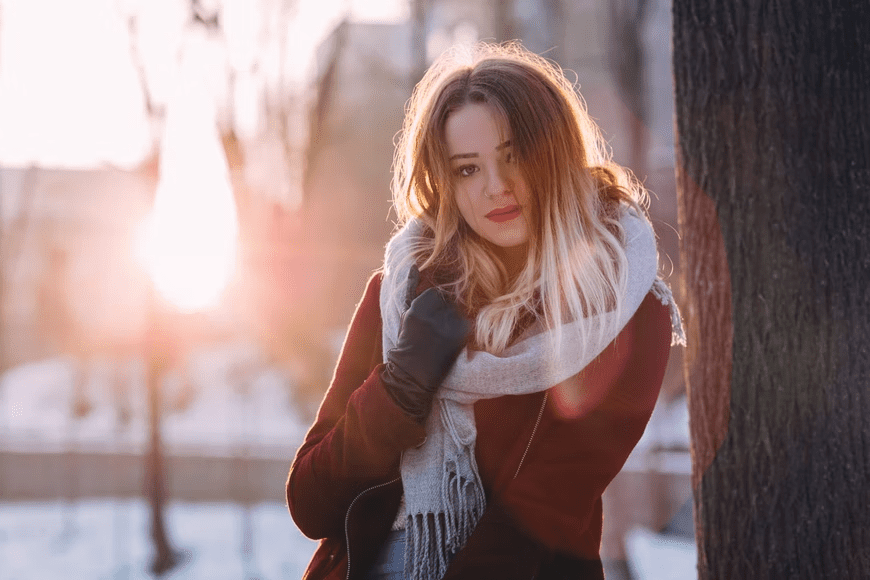 Winter is the time for hibernation and your skin is not an exception to that. Most of us have noticed.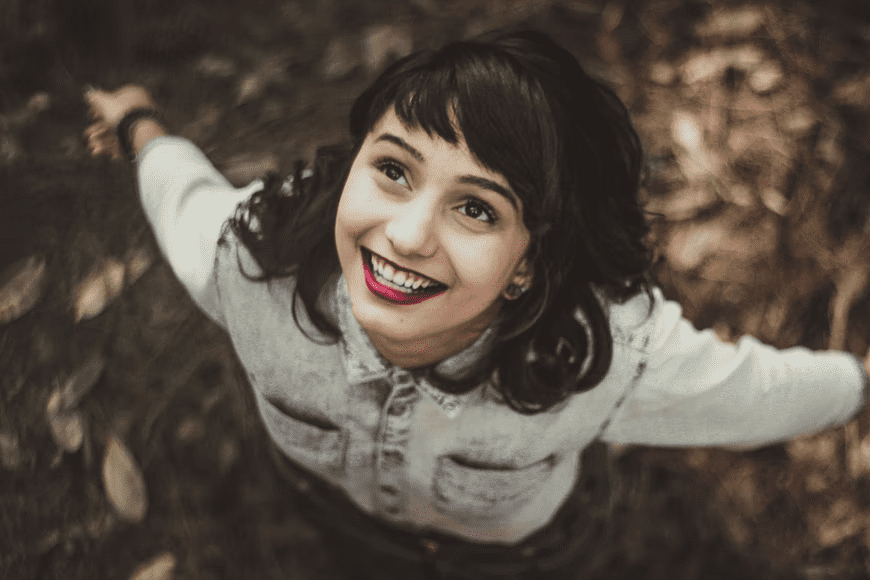 Skin – the largest organ of the body and the most visible part! This goes without saying that we have.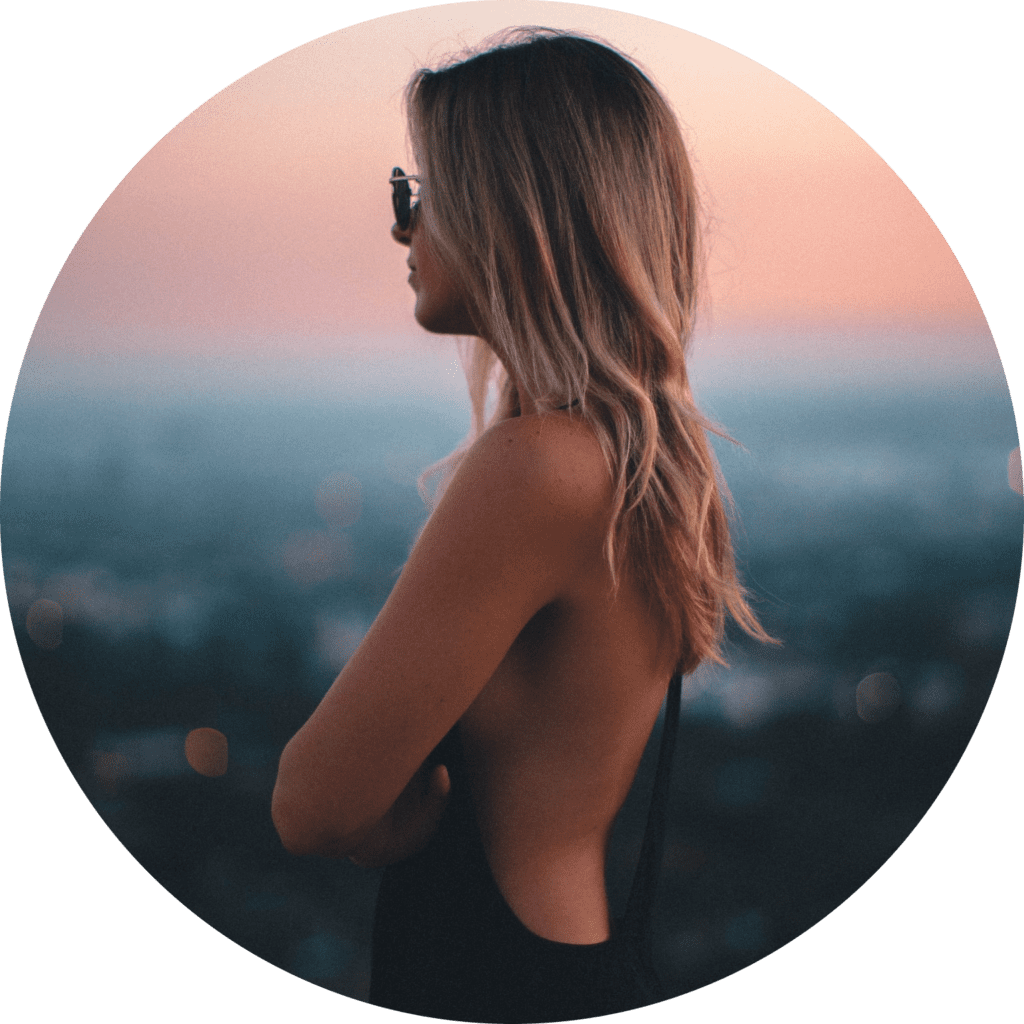 I was born to create and share beauty tips. I love beauty fashion and what it does for women. I have been creating content in the beauty, Lifestyle & fashion industries for over a decade. Find my work here Mxbeautytips.com
Email – maxbeautytips@gmail.com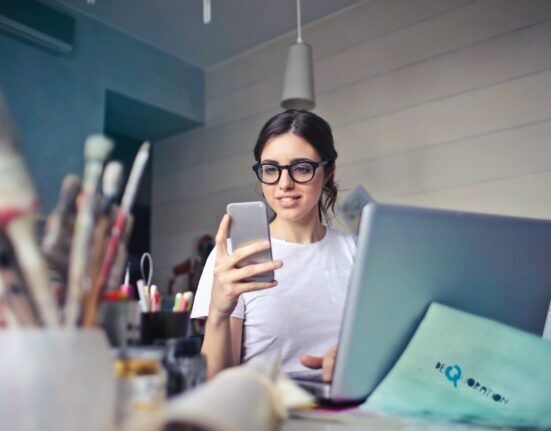 It's only natural to want to look as good as you can at all times. Not only does looking sharp.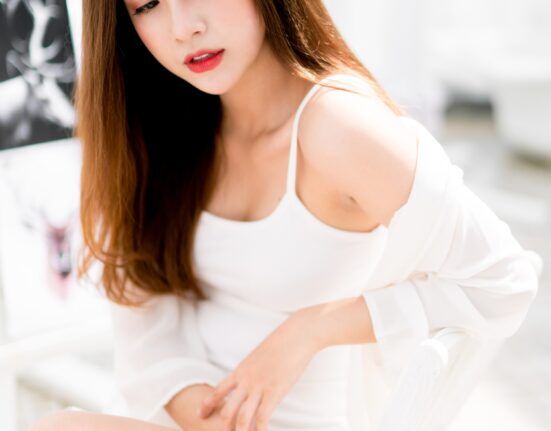 This infographic was created by SeSpring, provider of a revitalizing serum mask for face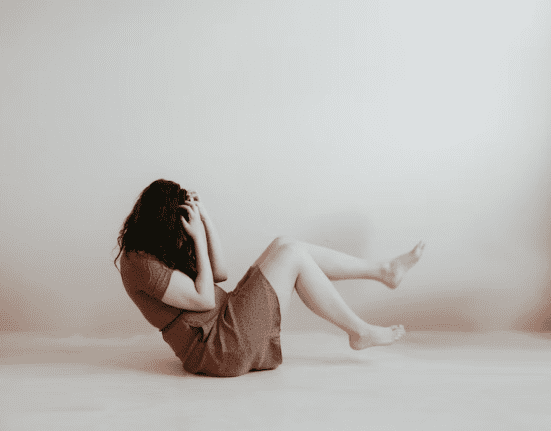 Infographic provided by MD Infusions, a Chicago clinic specializing in ketamine therapy